RANCHO PLAYA LT, specialized in horseback riding since 2015, invites you to discover its new excursions.
To enlarge and be able to offer more varieties of excursions, RANCHO PLAYA LT moved to LA BARBACOA, 10 km from Las Terrenas, in September 2017.
Nicole and the whole team are waiting for you to realize your dream and share an unforgettable moment.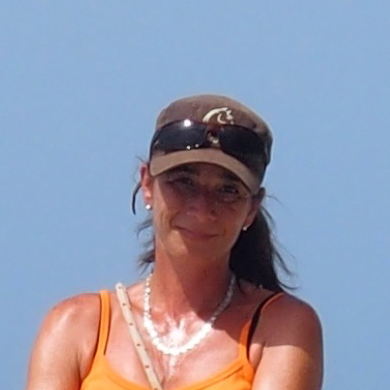 Rancho Playa
Nicole
She was born in Switzerland and living for 14 years in the Dominican Republic, realized her dream, to work in her passion … horses. She is the manager of RANCHO PLAYA LT since its creation.
Our Rancho Playa LT staff
Sandi
Rancho Playa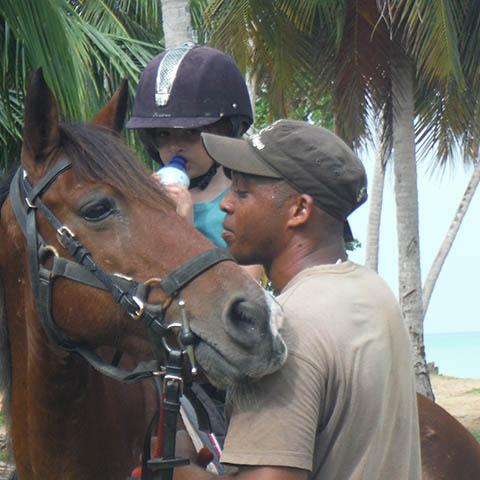 Chiquito
Rancho Playa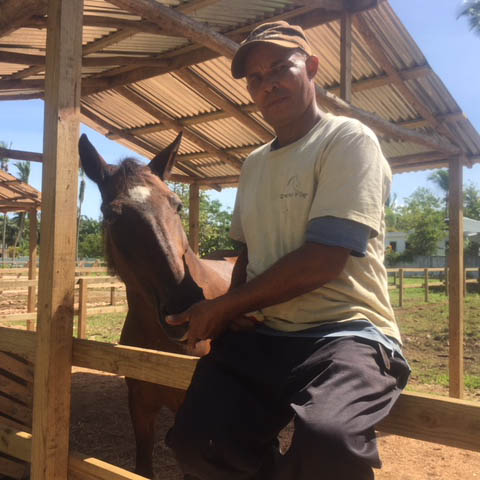 Hector
Rancho Playa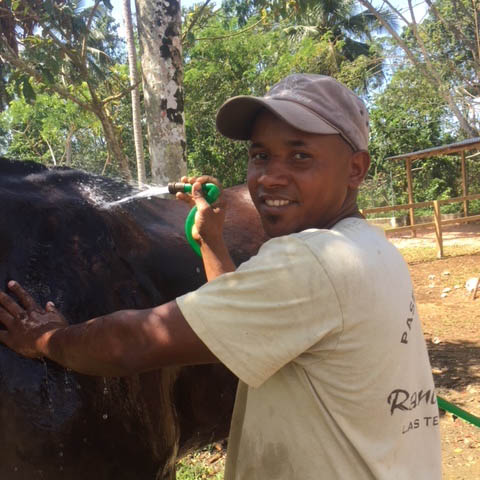 Keny
Rancho Playa